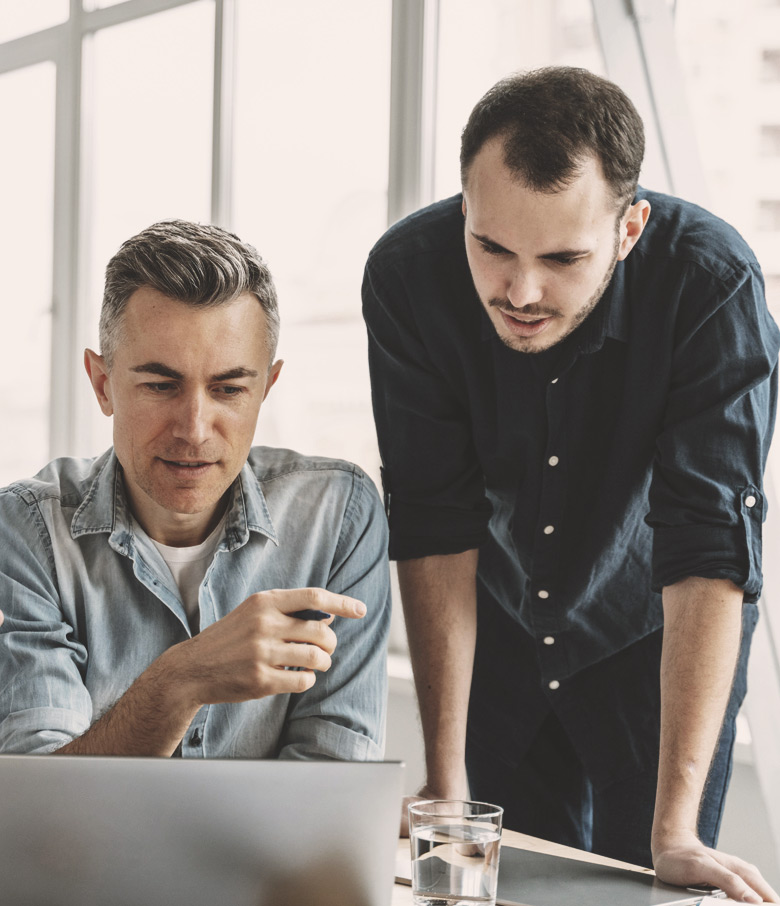 — Procurement service
Implementation of money-saving methods
---
Procurement is the acquisition of goods and/or services. It is favourable that the goods are appropriate and that they are procured at the best possible cost to meet the needs of the purchaser in terms of quality and quantity, time, and location.
This process is intended to promote fair and open competition for the puchaser while minimizing exposure to fraud and collusion. Also reducing the lead time for receiving the goods at purchaser's door.
A procurement specialist has a strong hand in a company's purchasing, vendor contract negotiation and the implementation of money-saving methods.
'Our procurement specialist will assist in finding contract manufacturers, negotiate and analyze costs, work with domestic and international vendors to provide overall order fulfillment.' — Staffing Solutions 'Negotiate contracts and sign off on purchase of product, analyze delivery schedules and other terms and conditions for all company requirements. Responsible for product, commodity and service availability and preparedness of back-up supply. Work with production, research, and engineering departments on analysis and solution.'