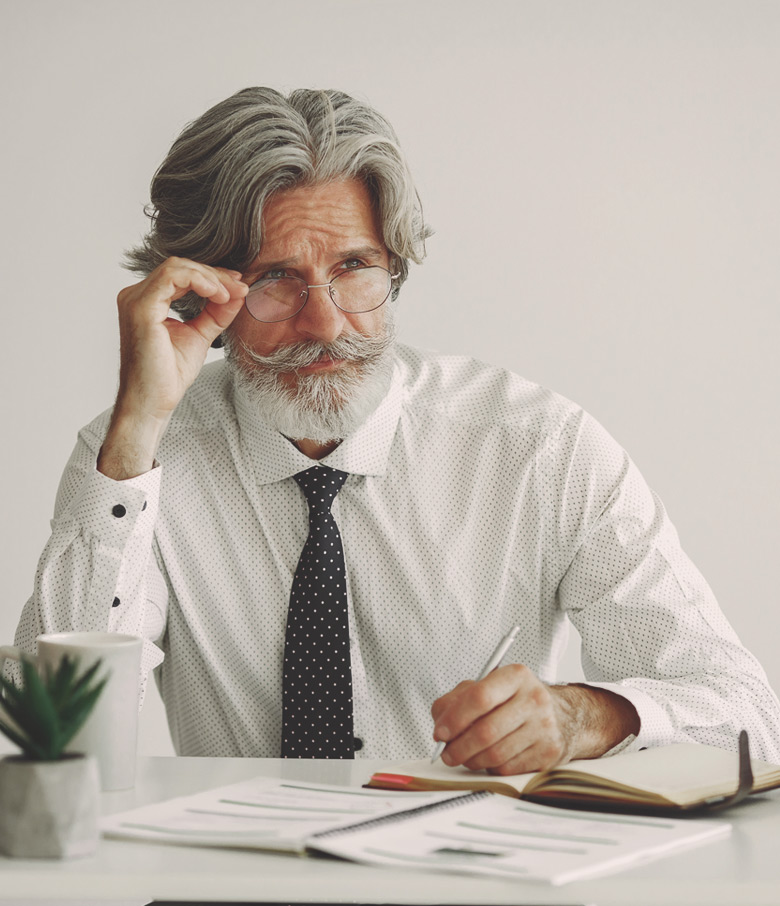 — Third Party Logistic Provider
We'll provide you with greater flexibility
---
The most important benefit of using our 3PL (Third Party Logistic Provider) service is that it allows you to focus on your core competencies. With corporate resources becoming increasingly limited, it is often difficult to be an expert in every facet of the business.
We'll provide your company the opportunity to focus on your company's particular area of expertise, leaving the logistics expertise to us.
We'll provide you with greater flexibility. You can meet your customer's requirements without compromising capital and limiting your flexibility by building new facilities or simply committing to a long-term lease, because we offer regional warehousing facilities worldwide.
Let us perform all or part of your firm's material management and product functions.